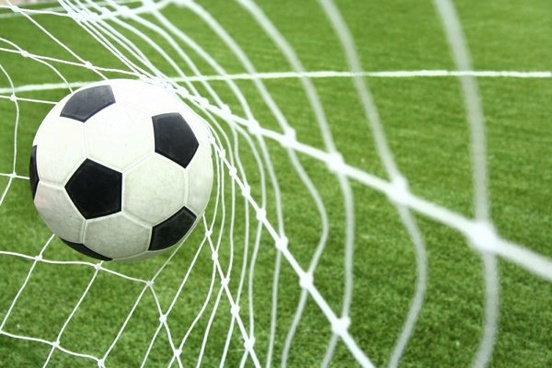 The FIFA World Cup 2018 is now well underway in Russia. The hosts kicked-off the tournament by beating Saudi Arabia 5-0 in the opening game!
Flags are draped from windows. Fans frantically searching up what a metatarsal injury is, and star players wrapped in bubble wrap. England are due to play their second game against Panama in group G on Sunday after their exciting last gasp winner in the opening game.
The country holds high hopes for our youthful England team. We looked promising in the first match against Tunisia, especially in the first half. It was the most watched program this year, even beating the Royal Wedding, which shows the country are behind our team and wish them all the best to have a successful tournament.
The 32 teams divided into 8 groups will be whittled down to one eventual winner. Whichever team you may be supporting there is no escaping 'football fever' as it slowly takes hold…
Good luck lads!