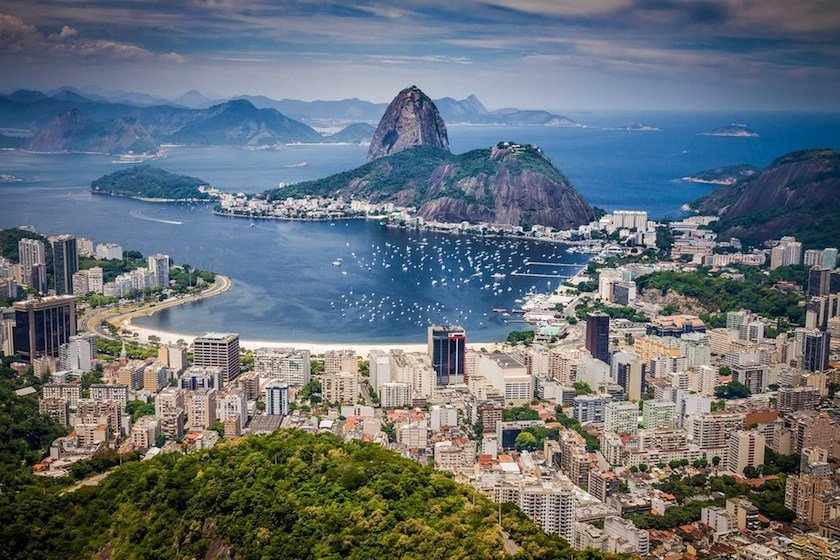 Team GB is limbering up to take part in the greatest sporting show on Earth – the Olympic Games.
Taking place in Brazil, the countdown to Rio 2016 is under way with Team GB places secured and hopes of a gold rush already running high. The iconic Olympic flame will be lit in Rio de Janeiro, one of the most diverse and colourful cities in the world, on August 5.
Rio's opening show is bound to be as spectacular as their carnival and set the tone for an exhilarating high in the sporting calendar. It follows London 2012, which set passions for sport alight with some incredible performances from homegrown talent. Team GB notched up no fewer than 29 gold medals on home turf and is ready to do even better in Rio.
It is important to remember that each and every member of Team GB is already a winner, having worked tirelessly to secure his or her place in the elite squad. Not only have they had to compete at qualifying events, they have then had to be selected by their own sport's governing body and their final place at the games confirmed by the British Olympic Association.
Big names from previous games are all set to go for gold. The South West's Tom Daley, who made his Olympic debut at the tender age of 14, is poised to lead the UK's diving team. He will be taking part in his third Olympic Games, having previously competed in Beijing and London, and says he will be going for gold. He will be competing in the 10m platform and, with Dan Goodfellow, in the synchronised 10m. The squad has high hopes for Rio after achieving record-breaking results at the world and European championships.
Other notable Team GB competitors at Rio will include:
British cycling legend Sir Bradley Wiggins, 36. He is on track to chase his eighth Olympic medal. He is set to compete in the team pursuit quartet.
Swimmer Keri-Anne Payne is all set for her third Olympics. The former silver medal winner will compete in the 10k open water event.
Another swimmer, Jack Burnell, is tipped as a newcomer to watch. He is ready to make his Olympic debut.
Callum Hawkins, 23, of Kilbarchan Athletics Club in Renfrewshire, sealed his place in the athletics squad after achieving a new personal best in the London Marathon. He finished in two hours, ten minutes and fifty-two seconds – placing him eighth over the line.
Eritrean Tsegai Tewelde, who lives in Glasgow after claiming asylum in Britain, has also been confirmed for Team GB's athletics squad – a fantastic achievement.
From running, swimming and cycling to the high jump and so, so much more, Team GB athletes are ready to take on the rest of the world and win. Enthusiasm, determination and true grit has won every athlete a well-deserved and coveted place in the squad – now it is up to all of us to show them the support they so richly deserve.
Let's hear it for Rio 2016!