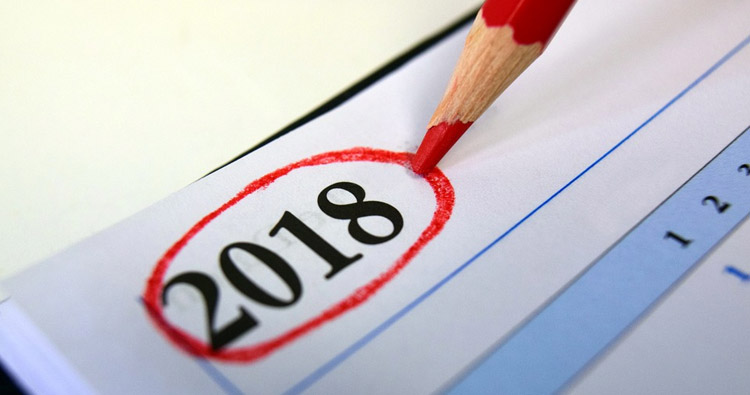 We hope you had a wonderful Christmas and New Year, welcome to 2018!
Now is a great time to start thinking about how to freshen up your home and give it a new lease of life. Many of us will go shopping during the January sales to grab some bargains, but we think this is the perfect time to start planning your new windows, doors and even a conservatory. Treat your home this year, we are here to help every step of the way.
We have a range of products and assortment of styles within that. Make your entrance stand out with a brand new composite door, with colours to suit everyone. Or increase your home's kerb appeal by installing new windows, choose from casement to sash windows, and many more. Maybe over Christmas you just wished to have a bit more living space whilst the family were over, well why not consider extending your home with a conservatory? Think ahead to Christmas 2018 and how much more comfortable you and all your family would be in your home with a brand-new conservatory, it is the perfect way to transform your home.
If you would rather think about the summer months which will soon be approaching, then bi-fold doors would be a great way of making the threshold between your home and your garden invisible. Once fully opened you can feel as though you are in your garden, even when sat in the comfort of your own living room. On the other hand, when the bi-folds are closed we can ensure that your home will stay warm but also let the maximum amount of natural light into your home.
Pop into one of our showrooms to see everything we have to offer, we are happy to help with your decision and will be with you through every step of the process.
Make it your New Year's resolution to enhance your home.