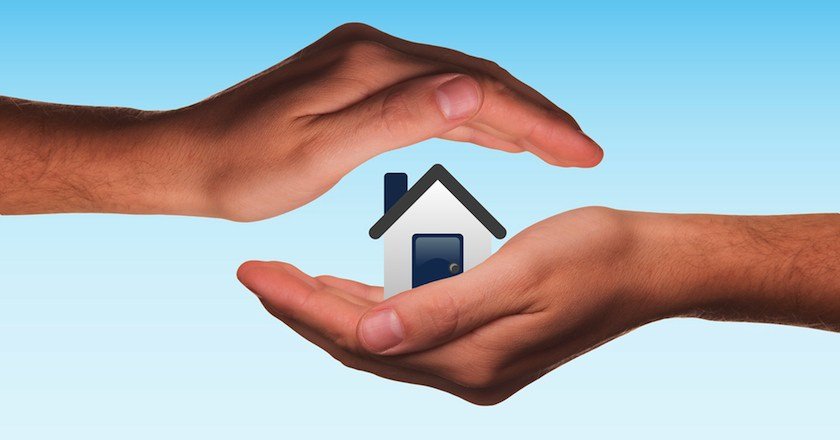 After all the anticipation – the planning, the packing, the dreaming of distant shores – there's nothing like turning the key in your front door lock and heading off on holiday. But, in the excitement of the moment, it can be easy to forget some important essentials – that could save you heartache and expense later on.
When planning a holiday, it also pays to think ahead and ensure you leave your home safe and secure – so there are no nasty surprises on your return. Long before you pack your suntan lotion and shop for the latest lines in swimwear, take a closer look at your home. Are your windows and doors old and worn, with loose or broken locks? Ask yourself: Are they a security risk?
Investing in good quality replacement casement windows and PVCu panel doors will help keep your home secure while you are away and give you the peace of mind you need to be able to fully relax. They will act as a top deterrent to burglars, who will move on to somewhere less secure. Rotten window and door frames, thin glass and weak doors can be an open invitation to thieves.
Other things to consider:
If you have got a burglar alarm, don't forget to set it before you leave.
Unplug non-essential electrical appliances.
Check your fire alarm is working properly.
Cancel newspaper and milk deliveries. Pints of milk left to stand on a doorstep are a sure sign that a property is unoccupied.
Invest in a timer switch to ensure there is a light on in your property at night. This will give the impression that someone is at home.
Ask a trusted friend, relative or neighbour to pop by – to ensure no post or free newspapers have been left pushed only part-way through the letterbox.
Make sure you pay any outstanding utility bills – you don't want to come home and find you've got no gas, electric or water.
If leaving a message on your telephone answering machine, do not disclose that you have gone away on holiday. Give the impression you are "busy right now" and suggest you will ring the caller back when you have got more time.
A holiday is something you plan and look forward to for months, possibly even years. It is often the one time in the year when you can really kick back and relax. To ensure your holiday really is the relaxing break from routine that you crave – and not the start of a nightmare – look after your home security and it will look after you.
All our doors and windows adhere to the specifications on the police approved Secure By Design website, where you will find more tips on protecting your home and property.