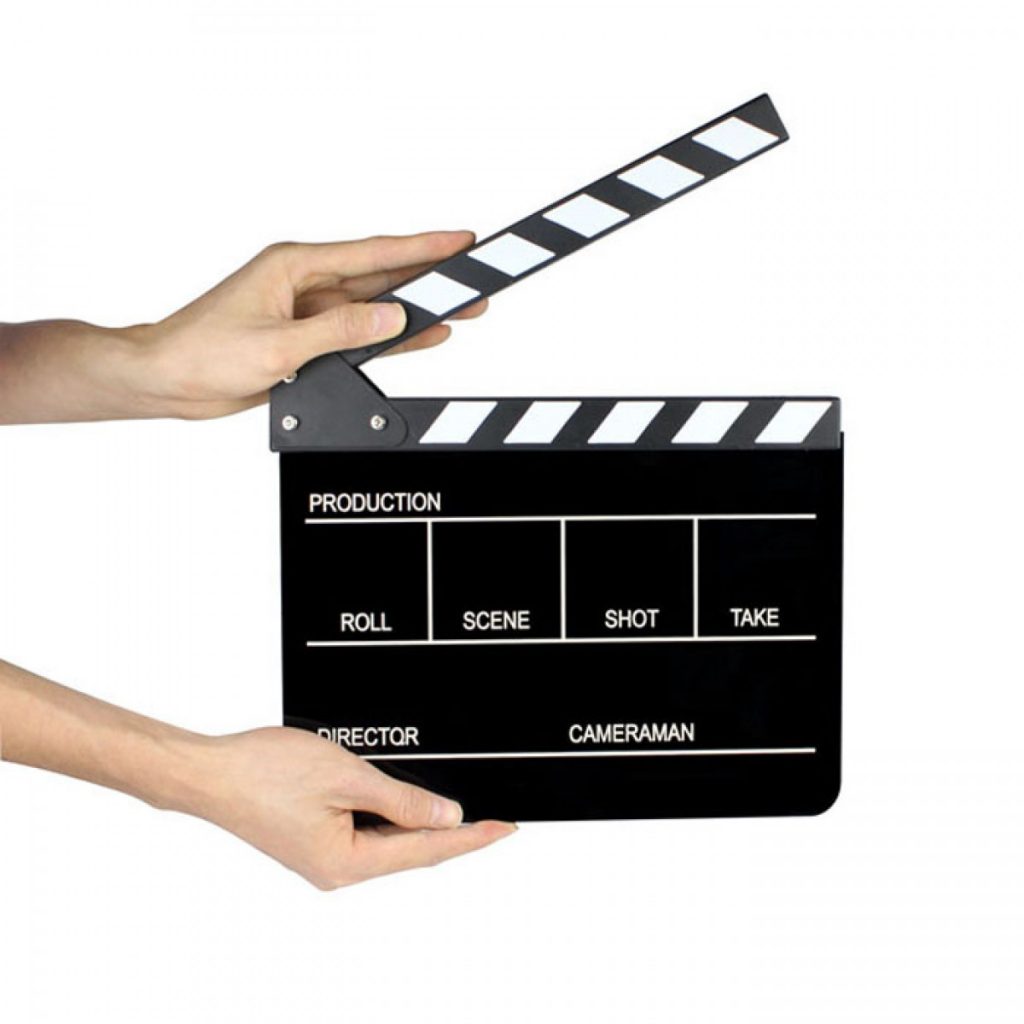 Somerset has played host to many TV series and film locations in recent years.
Broadchurch
Broadchurch was filmed in Clevedon, very close to our showroom located there. This was hugely successful and came back to the area to film three series in total. Areas near the seafront and Hill Road were frequently used as the setting for the crime drama shown on ITV.
Poldark
This 18th Century drama set in Cornwall travelled to film in Wells and Bristol's Bottle Yard Studios. Bishop's Palace, Wells Town Hall and Marketplace are just a few of the locations where Poldark was filmed. Not all of the cast were present, however, Mr Poldark himself, Aiden Turner, was on set and filming in Wells.
Les Misérables
**SPOILER ALERT**
If you have not seen Les Misérables, then I suggest you skip to Hot Fuzz.
You probably did not realise at the time when watching this Oscar winning film, but the scene where Russell Crowe's character threw himself off a bridge, well that was actually Pulteney Bridge in Bath. This is one of only 4 Palladian bridges left in the world.
Hot Fuzz
Hot Fuzz was a crime comedy set in the fictional village of 'Sandford', which was actually Wells. Market Square was the main set for filming and included features such as the fountain and the Crown pub.
The Huntsman: Winters War
Wells is becoming an ever popular backdrop to movies and TV series. This time a huge blockbuster film starring Hollywood icons set up base for a few days in Wells. They filmed at Bishop's Palace and Wells Cathedral in July, 2015. Oscar winning actress, Charlize Theron was spotted along with half a dozen black stallions in one scene, creating a lot of interest from onlookers.
Jack The Giant Slayer
This was a modern adaptation of Jack and the Beanstalk. Cheddar Gorge was the used as the home for the giant so many cast members were seen on top of the cliffs, about 400 feet above the bottom of the gorge.
The Duchess
Keira Knightley filmed the BAFTA and Oscar winning film, The Duchess, in the centre of Bath. The Royal Crescent was the perfect spot on many occasions. It seems that Bath is a great setting for period dramas so expect to see more scenes from past centuries being filmed there in the future.
Never Let Me Go
A film starring three Academy Award Nominees, Carey Mulligan, Keira Knightley and Andrew Garfield used Clevedon Pier for one of its scenes. The quaint Victorian pier was the perfect setting.
Somerset boasts some ideal locations for filming, and no doubt will continue to feature in more upcoming films and TV series. So, if you live in Somerset, keep an eye out because you don't know who you could see in a town near you.