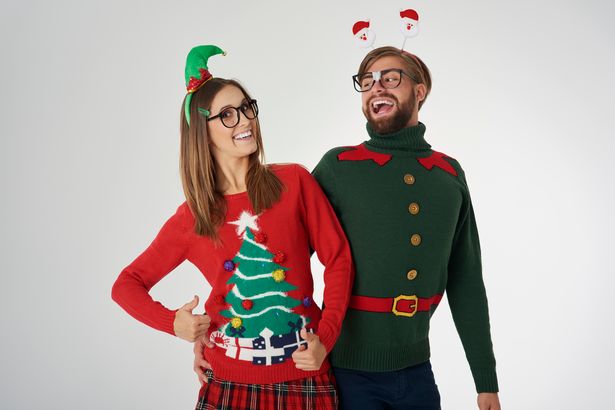 Christmas is very nearly upon us; the shimmering lights have been up in the streets for a while and the battle of the Christmas ads is ever on going. A couple of our favourites for this year are John Lewis's tear jerking Moz The Monster and the return of Kevin the carrot for Aldi. Which advert do you think is best this festive season?
Much of the country had a thick coating of snow over last weekend, we only had a slight dusting though, enough to build a miniature snowman, and then back to the usual damp Monday morning. However, this was still enough to get people in the Christmas spirit. There is nothing better than having a white Christmas with your family surrounding a burning fire. Let's keep our fingers crossed for some more snowflakes in 12 days' time! Don't forget, with our windows and doors, you will easily keep the heat in and the cold outside, so you will feel warm and cosy in your home.
On Friday we will be raising money for Save the Children whilst enjoying spreading some Christmas joy by wearing festive jumpers into work. We will join thousands of people in putting on our favourite winter woollies, all for a great cause. Pop into our showroom to witness the wonderful range of jumpers that will be displayed and even join in with supporting the Save the Children campaign.